NL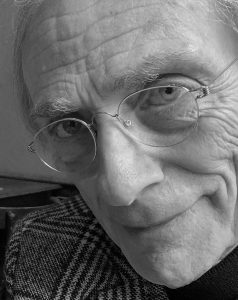 De portretfoto die vertelt en emoties oproept. Zo'n foto die gevoelens wakker schudt. Die maak ik – in opdracht. U bent goed zoals u bent. Dat is het uitgangspunt. 
De landschapsfoto waarin je wegdroomt of de werkelijkheid herkent. Die maak ik. Kijk en kies uit mijn landschaps-bibliotheek. Of ik maak in uw opdracht een unieke opname van úw landschap. 
Anjo Brombacher        contact:   (+31) 6 54397580           e-mail: anjo@fotobrombacher.nl
Kijk… aan deze website wordt gewerkt. U ziet met enige regelmaat andere (portret)foto's passeren. De bibliotheken 'landschap' en 'diversen' breid ik steeds verder uit. 
DE
EN
NL
Portret
Je krijgt dé portretfoto
van jou zelf of van de mensen om wie je geeft. In ieder mens zit een unieke foto.
Het portret haalt dat unieke naar voren. In uitstraling, oogopslag, huid en haar. Zo roepen mijn portretfoto's emoties en gevoelens op. Ze zorgen voor herkenning en herinnering.
DE
EN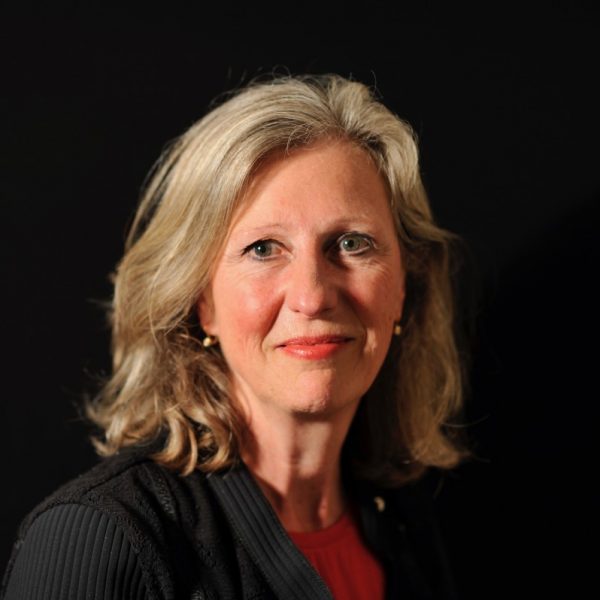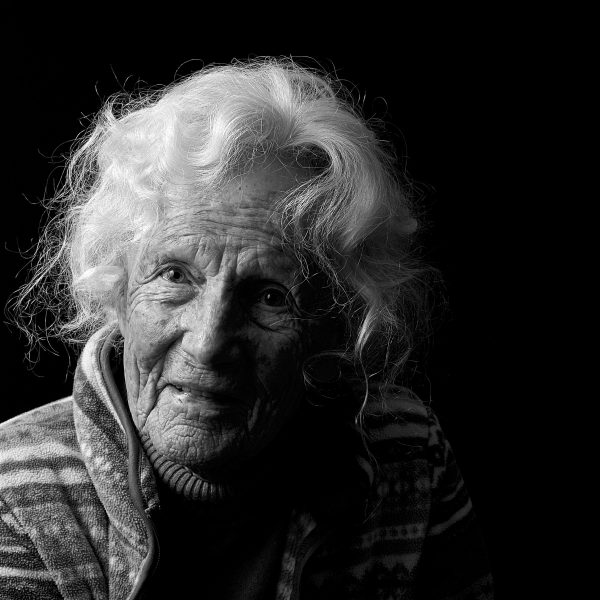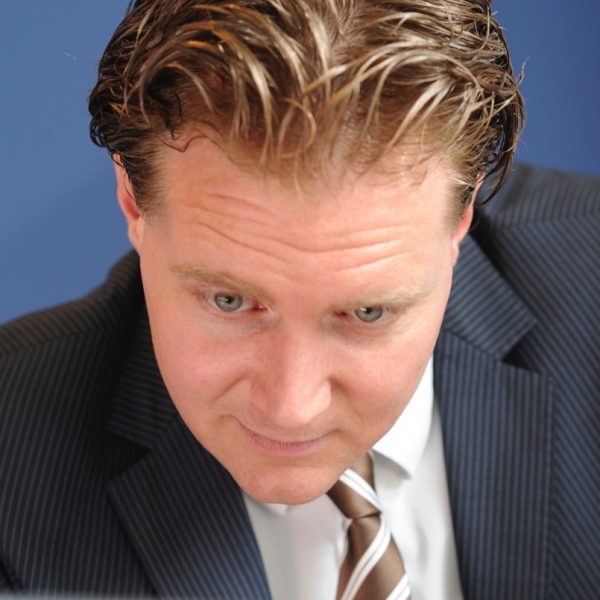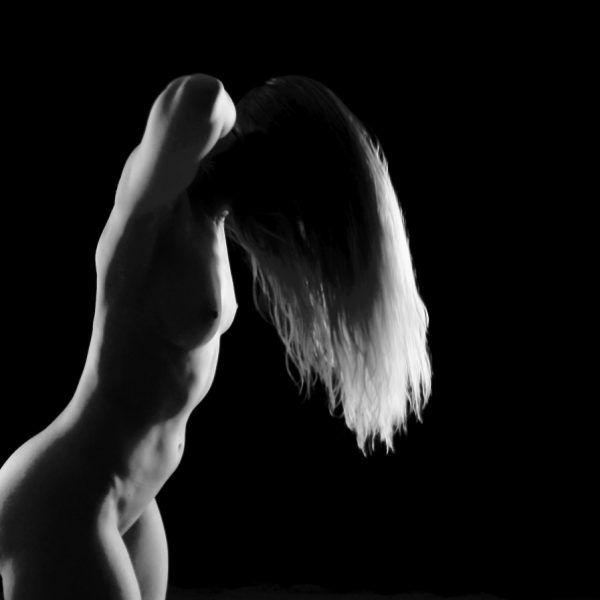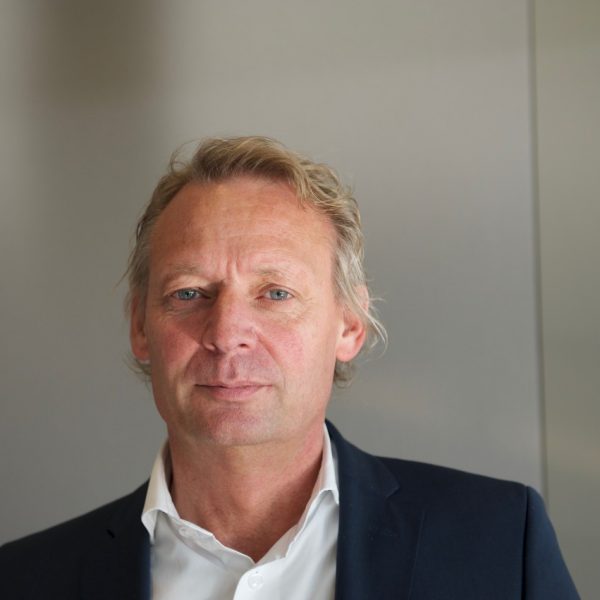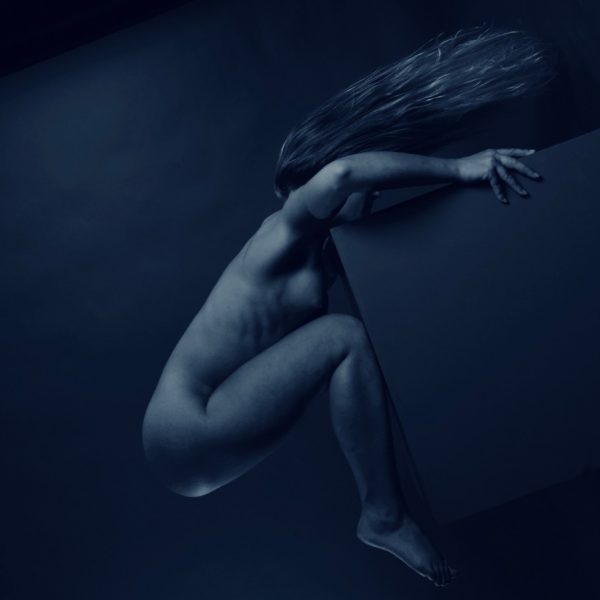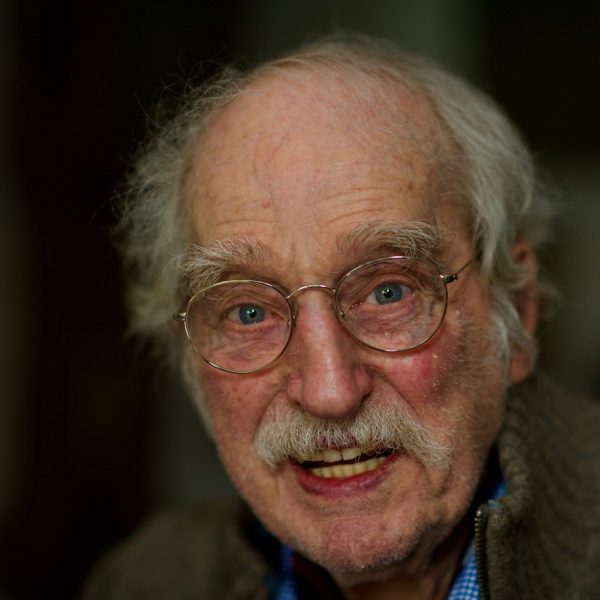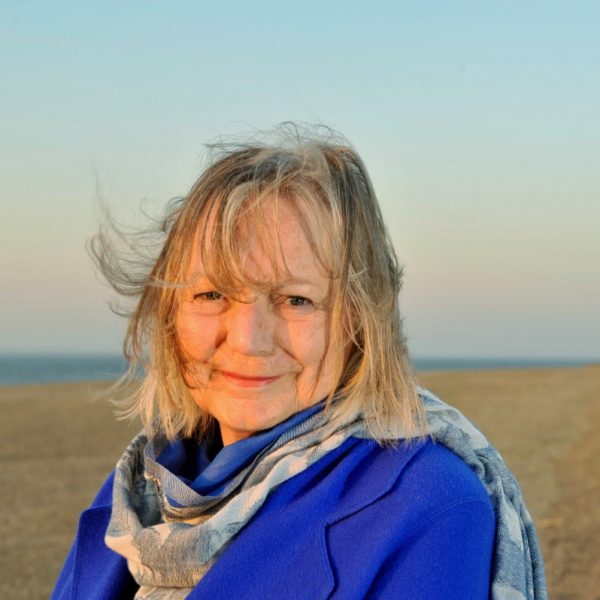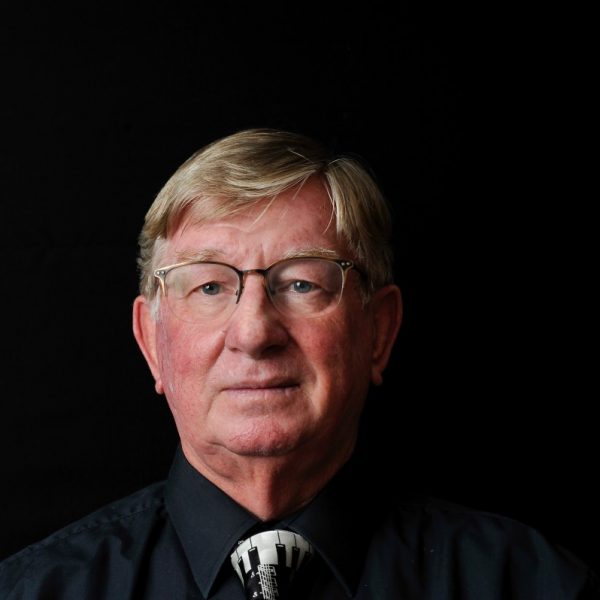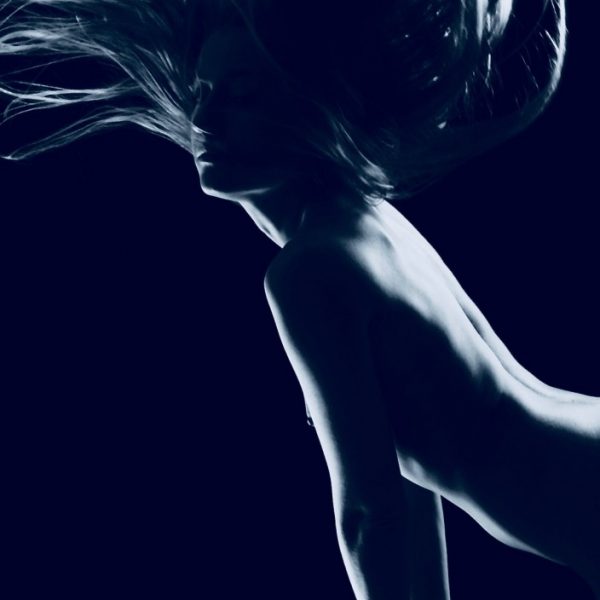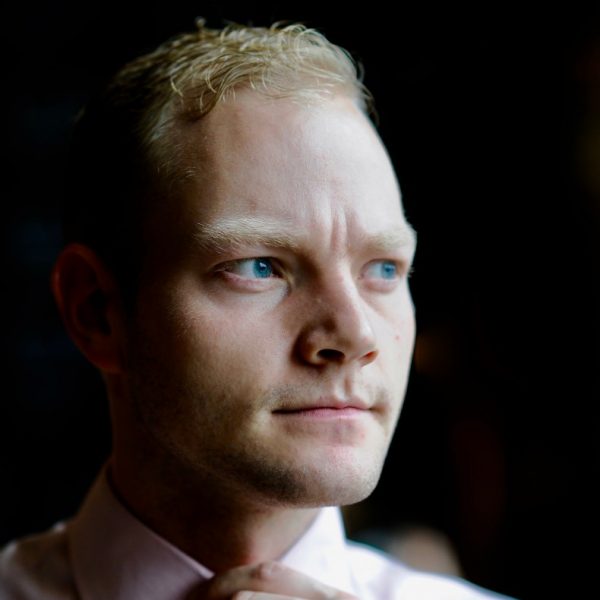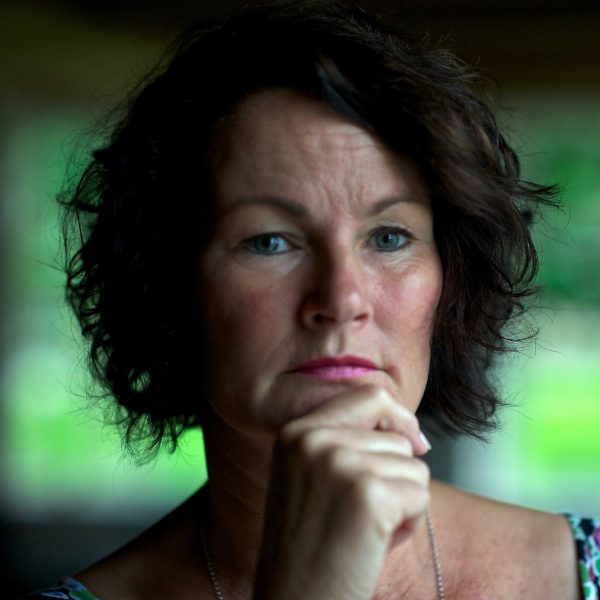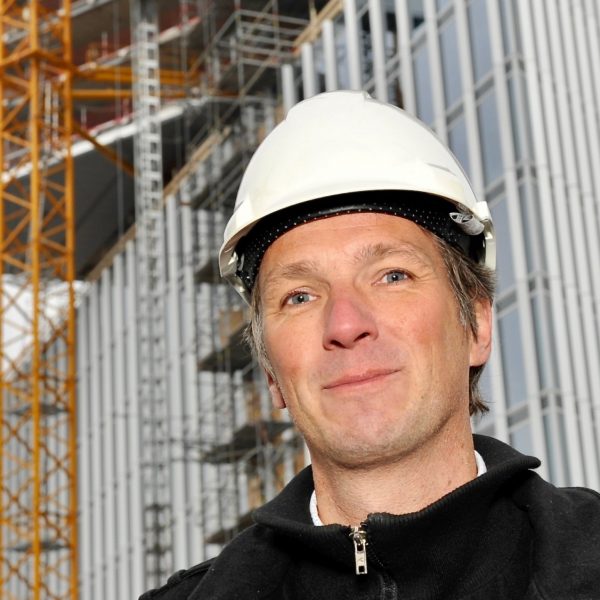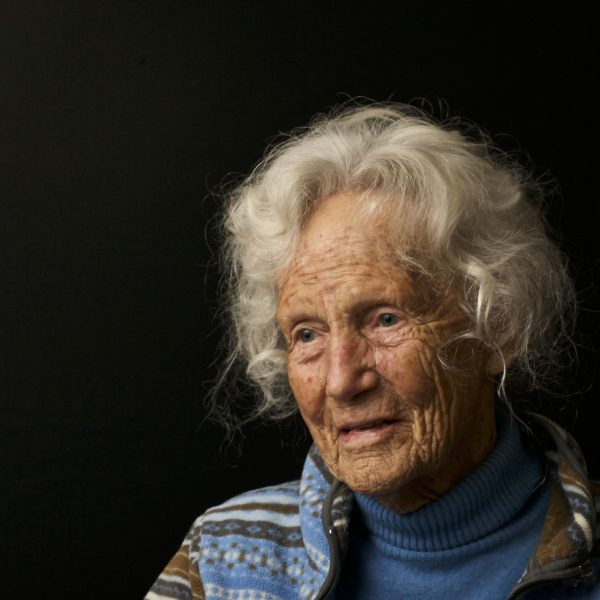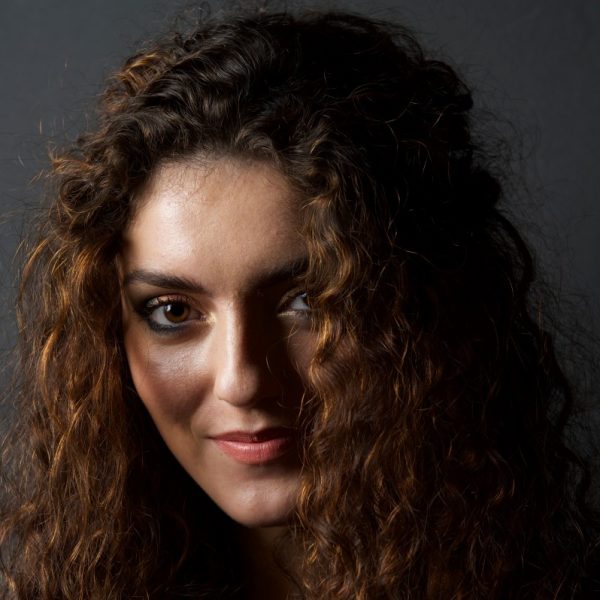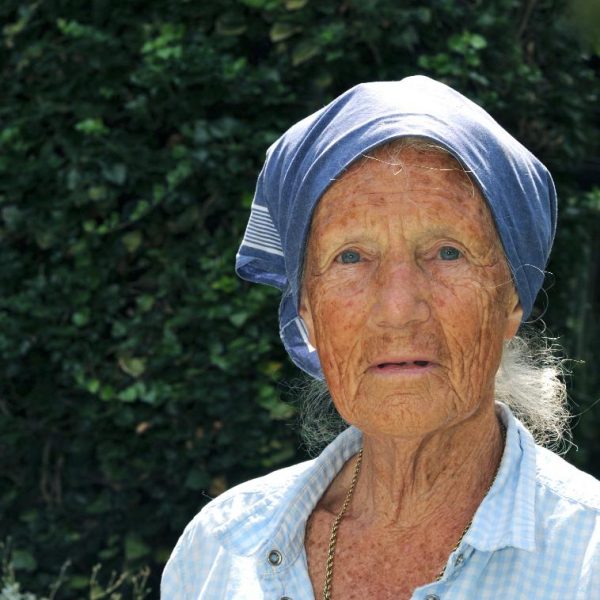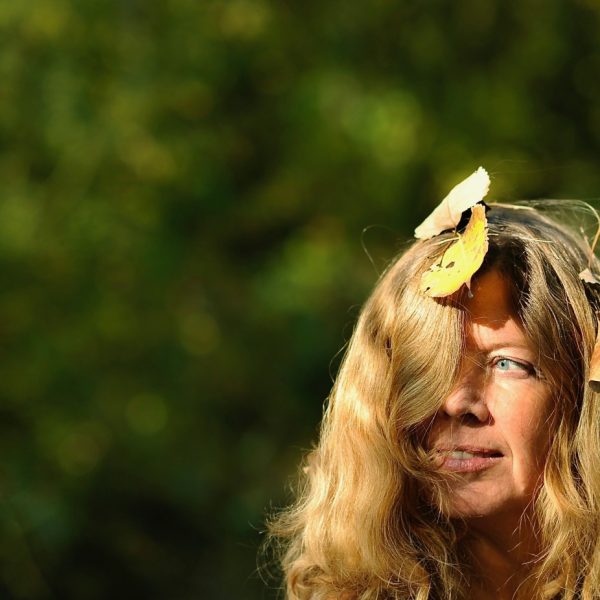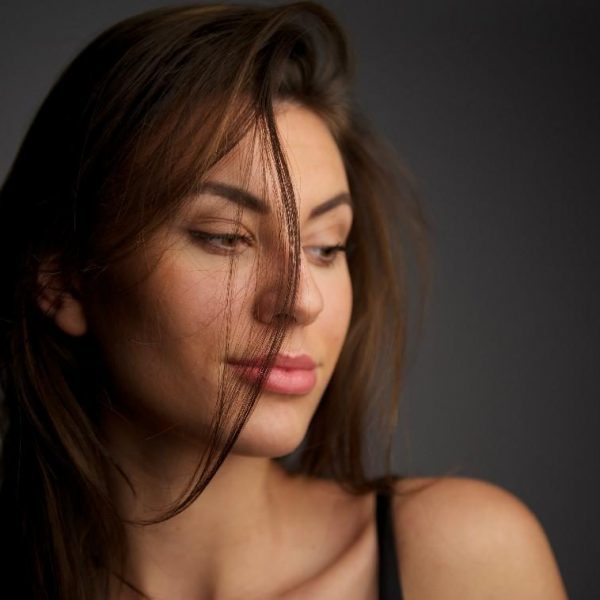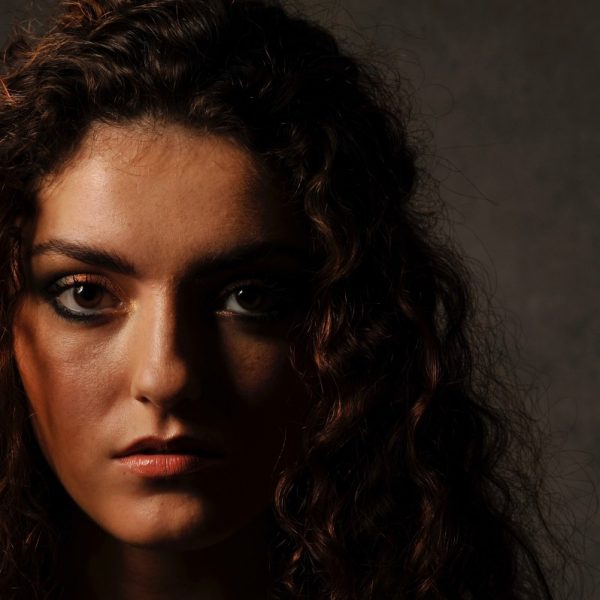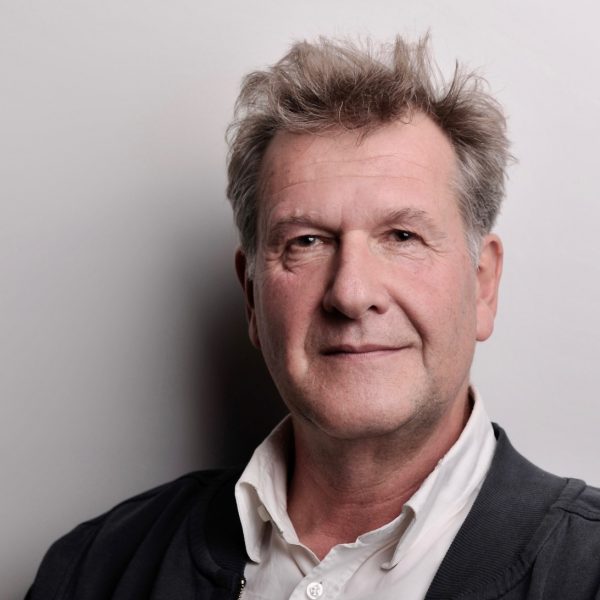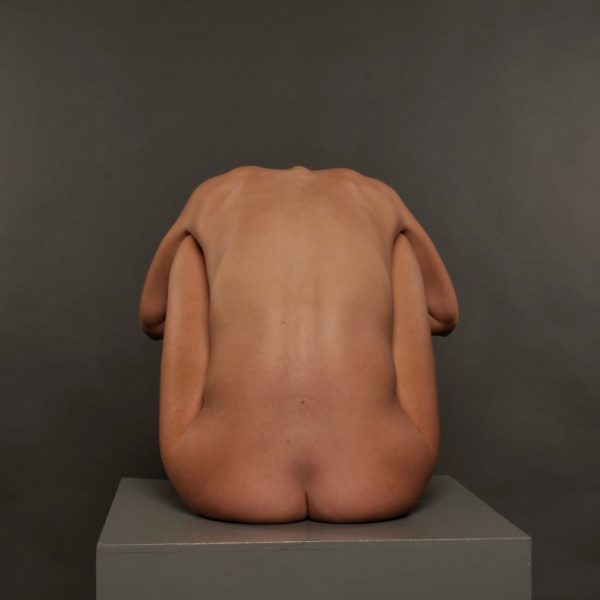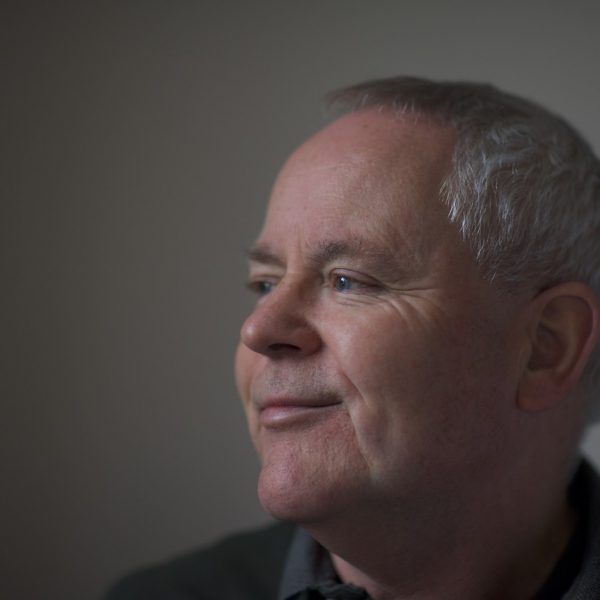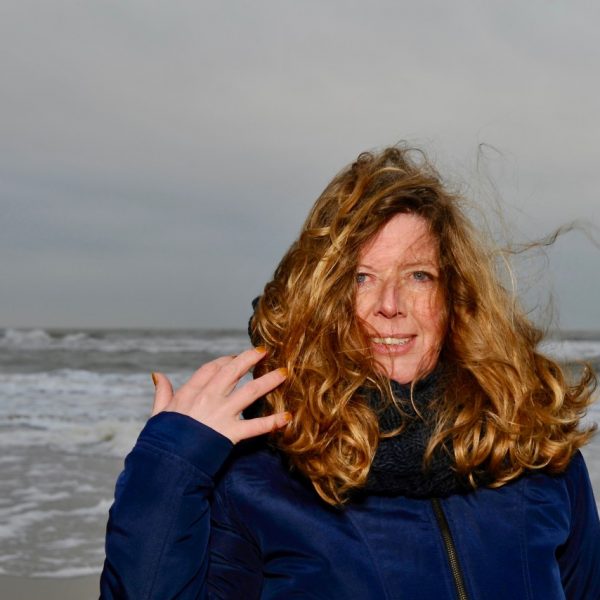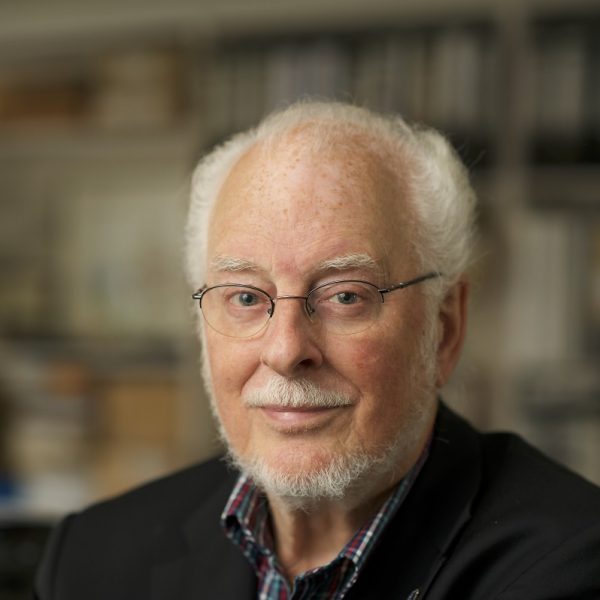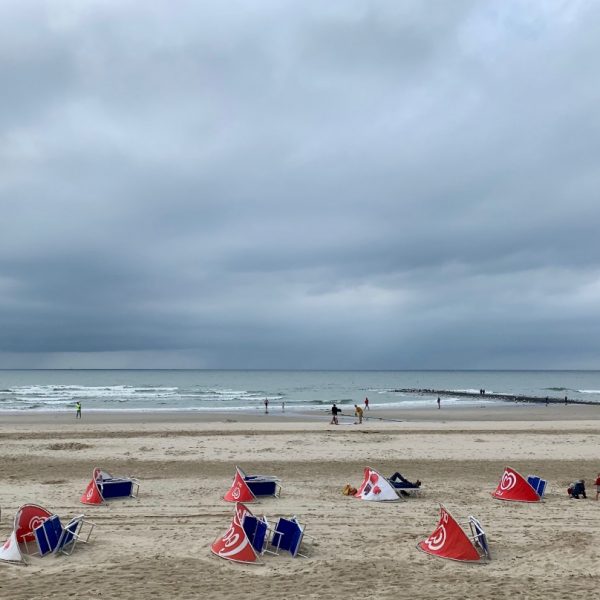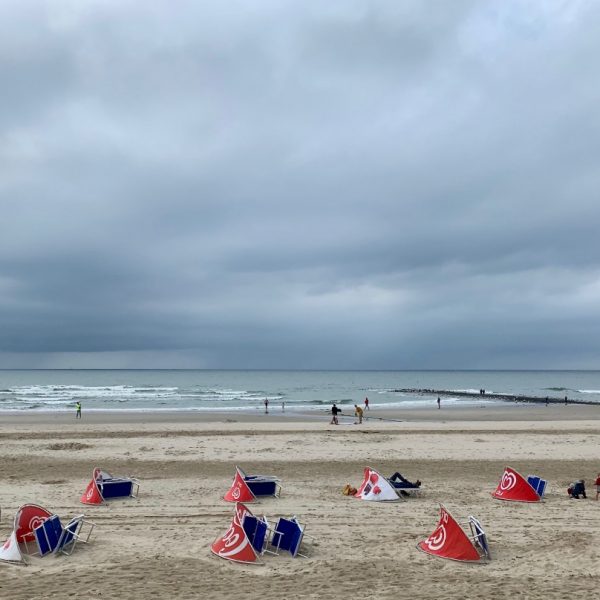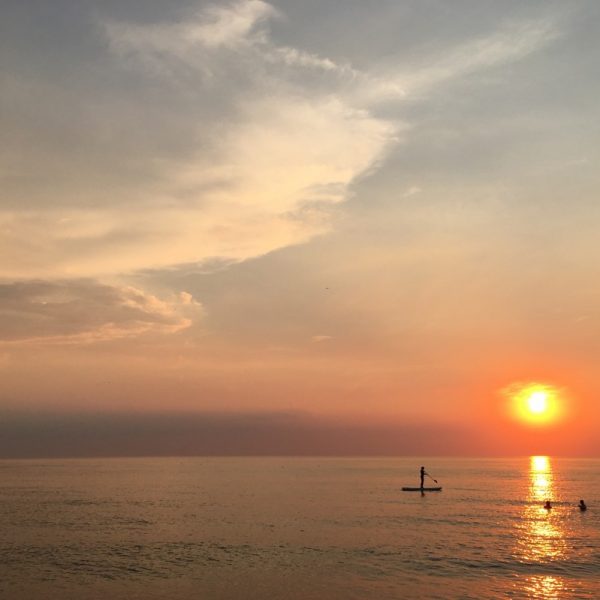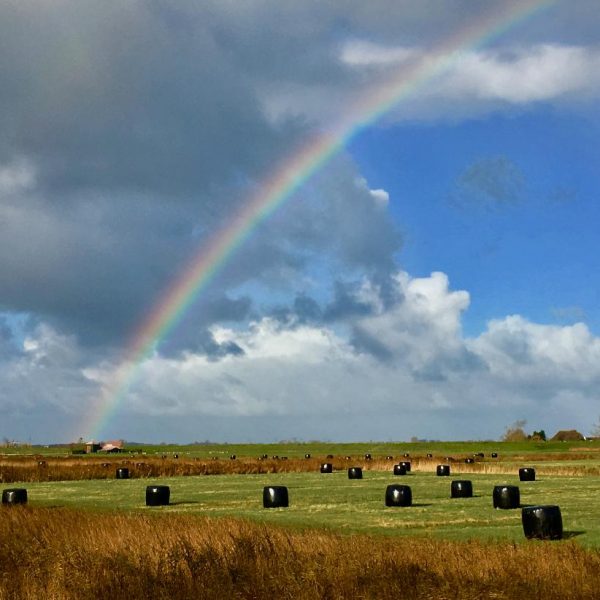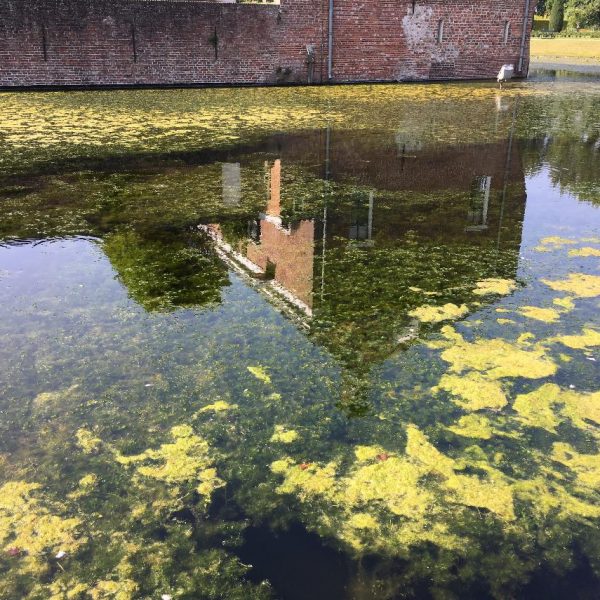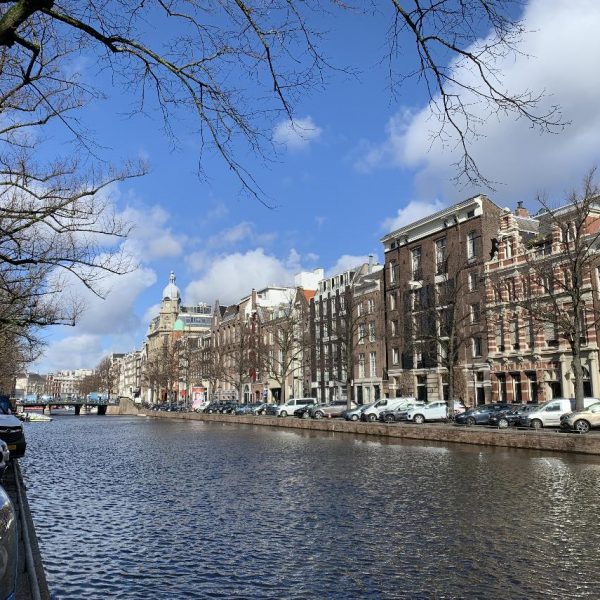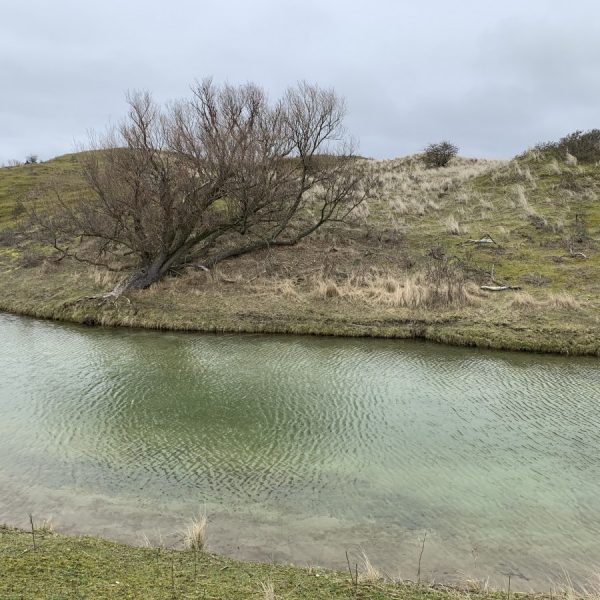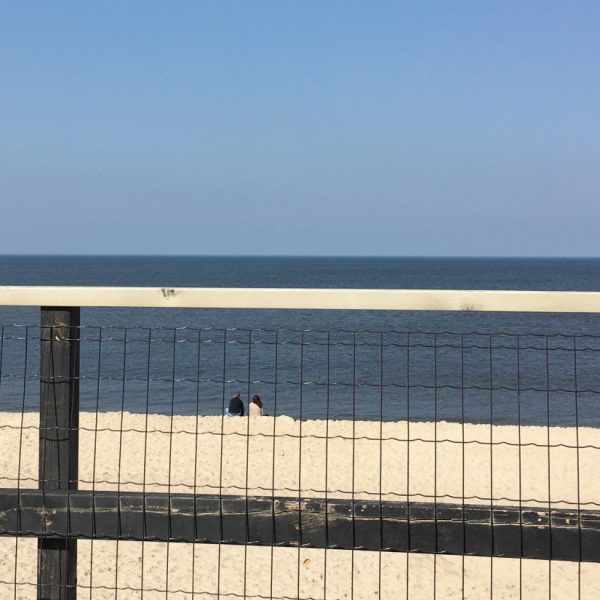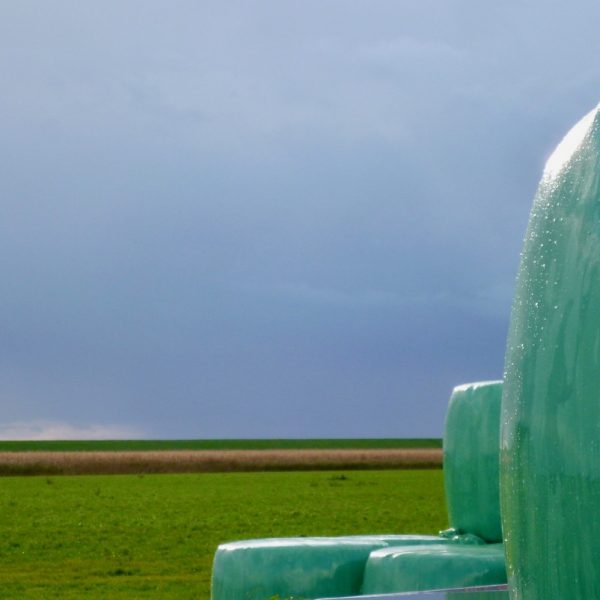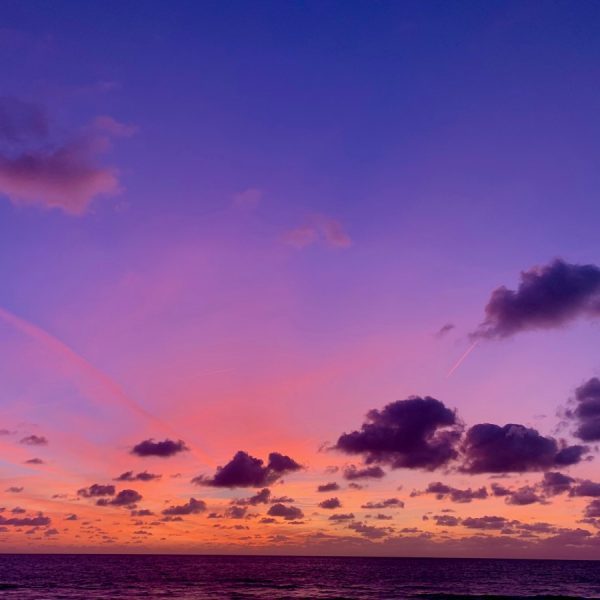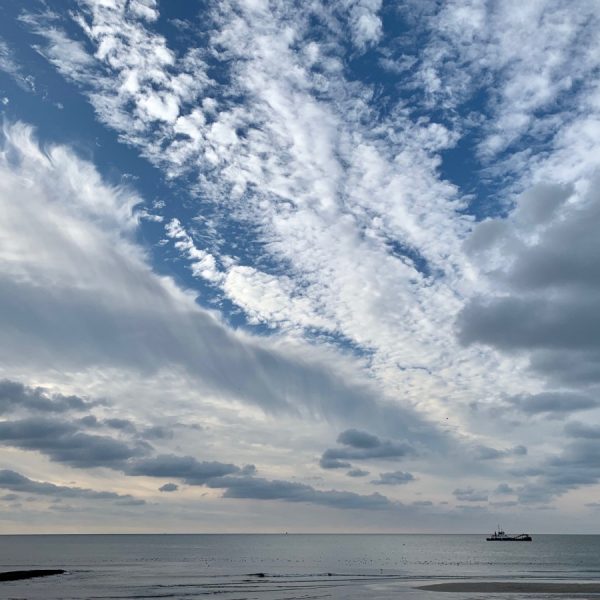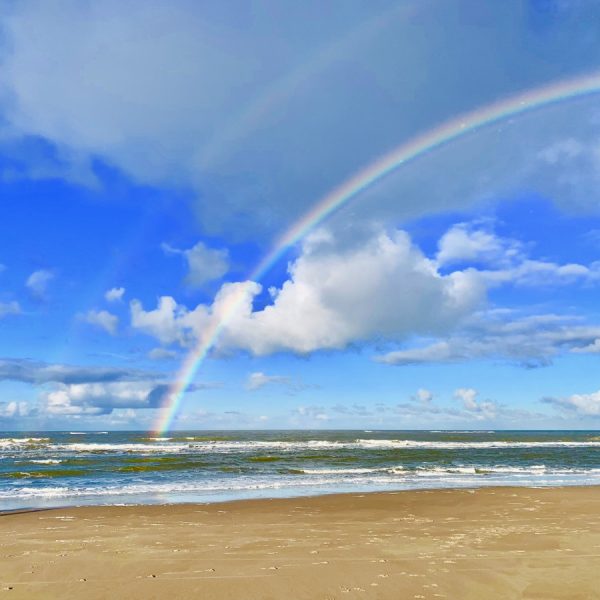 NL
Landschap
Ieder 'landschap' vertelt een eigen verhaal. Dat roept soms emoties of een blijvend gevoel op. Kies uit mijn groeiende landschaps-bibliotheek. Afdrukken? Formaten? Afwerking? Kosten? Landschapsfoto in opdracht? Neem contact met mij op. Dan komt het in orde – daar heb je lang plezier van.
DE
EN
Titel tab